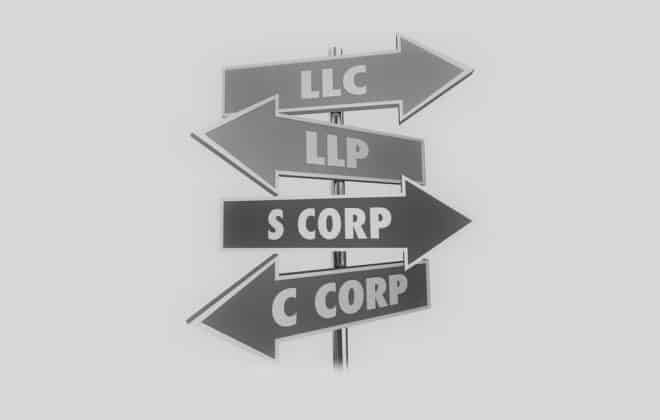 DBA, LLC, Corp – What's the Difference?
By Jacqueline N. Walton, Esq. When looking to start or grow a business, some people are uncertain as to how to proceed with the legalities.  This can include the initial debate regarding whether to create an entity and what type of entity to select.  An…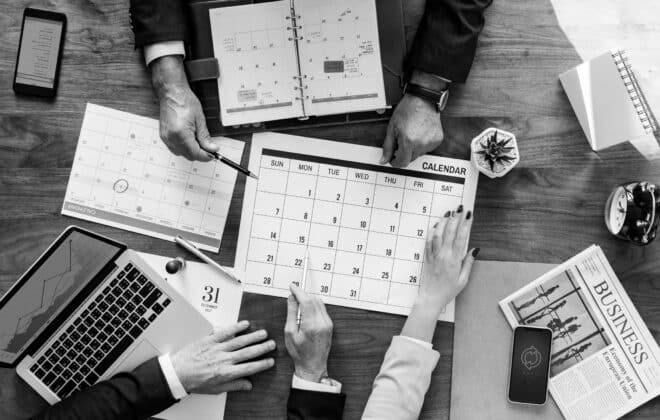 Is your Business in Order for the New Year?
By Jacqueline N. Walton, Esq. In the New Year, it is once again time to re-assess your businesses. In assessing the "tidiness" of non-tax business issues in the New Year, the following is a brief list of items to take into consideration: (1) updating any…