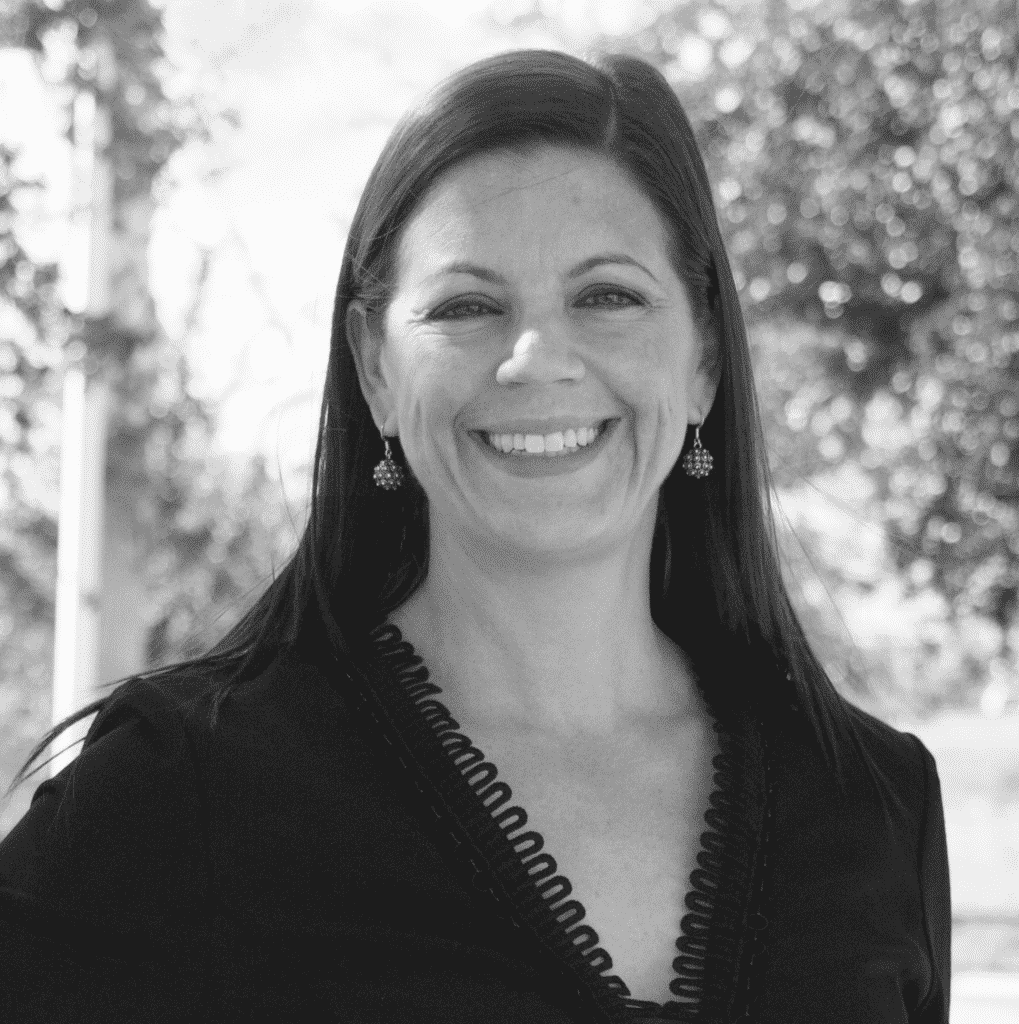 Education
Gonzaga University School of Law (J.D., 2001)
Michigan State University (B.S., Chemistry, 1998)
Professional Organizations
State Bar of Nevada
Clark County Bar Association
Admitted to Practice
Nevada, 2002
The U.S. District Court for the District of Nevada
Practice Areas
Elizabeth M. Sorokac
Elizabeth M. Sorokac is the co-founder of Reisman Sorokac and is the managing attorney of the business-focused law firm. She has more than 15 years of experience in commercial real estate, zoning and land use, licensing, lobbying and corporate matters and transactions.
Ms. Sorokac's commercial real estate work includes purchases, sales and leases, zoning and land use entitlements, licensing, permitting, and decommissioning and development agreements. Her corporate practice assists clients with entity formation, corporate governance and record maintenance and guidance in general business-law matters.  The core of her corporate transactions practice is contracts, financing, mergers and acquisitions.
Ms. Sorokac assists clients with business and privilege licensing matters, including liquor and marijuana licenses. She lobbies on behalf of clients and represents them before administrative boards in the following jurisdictions: Clark County; City of Las Vegas; City of North Las Vegas; and City of Henderson.
Ms. Sorokac's clients are business owners and privately held or publicly traded businesses. She meets her business clients' needs by strategically leading them with her practical and business- minded skills and firm management experience. She also provides general counsel services for businesses related to company organization, day-to-day operations, compliance, and third-party relationships.
Practice Highlights
Represented a client in a $40 million commercial real estate transaction involving multiple businesses, properties and privilege licenses
Represented a major resort hotel in the development and redevelopment of an $800 million Las Vegas Strip property including negotiations with the Planning, Public Works, Fire, Building and Business Licensing departments
Served as outside counsel on zoning and local governments affairs matters for 5,100 acres of land for the largest master-planned community developer in Southern Nevada
Advised a start-up farming company regarding corporate structuring, fiduciary duty, intellectual property protection, membership interest purchases and outside investment
Represented a medical billing company in a merger and acquisition by a holding company for a combination of shares and cash
Volunteer Work/Awards
Candlelighters Childhood Cancer Foundation of Nevada

Member, Board of Trustees
Member, Cultivation Committee
Counselor, Annual Summer Camp

Springs Preserve Foundation

Member, Foundation Board of Directors

Las Vegas Metro Chamber of Commerce

Graduate, Leadership Las Vegas

Anti-Defamation League (the nation's premier civil rights/human relations agency)

Member, Associate Board
Graduate, Glass Leadership Institute—a nationally-recognized leadership development program

Mountain States Super Lawyers

Mountain States Rising Star in Government Relations

University of Nevada, Las Vegas, Lee Business School, Lied Institute for Real Estate Studies

Mentor to Real Estate undergraduate students
Speaking Engagements and Publications
"1031 Exchanges: The Tax Cuts and Job Act's Changes to Exchanges of Real Property and Personal Property" Nevada Lawyer Sep. 2018
"Taking the Pulse" before the Colliers International Las Vegas Health Care Real Estate Summit
"Top 10 Points for Negotiating an Office Lease" before the Strategic Marketing Alliance
"The Negotiation and Renegotiation of Leases" before the Nevada Osteopathic Medical Association
"Land Use Regulation and Inverse Condemnation" before the National Business Institute
"Water Planning and Development Related to Land Use Planning" before the National Business Institute
"Practical Guide to Land Use and Zoning-Rural Land Use Issues" before the National Business Institute
"Introduction to Land Use and Zoning" before NAI Horizon and Key Realty
"Limited Liability Companies' Member's Interest and Charging Orders: Nevada's Exclusive Remedies for Judgment Creditor." Communiqué June/July 2014
"Local Lobbying–What to Do and How to Do It" Communiqué Nov. 2012
"A Look to the Past with an Eye on the Future of Planning in the Las Vegas Valley" Nevada Planner Oct. 2010
"A Rewarding Reinvention in Tough Economic Times" Communiqué Dec. 2009
"U.S. Supreme Court Case Update" Communiqué Apr. 2008
More Practice Experience
Assisted a client with its entry into the Las Vegas market, including its commercial real estate, zoning and corporate structuring needs for multiple locations
Obtained the approvals for one of the largest materials recovery facility and recycling centers in Southern Nevada
Negotiated the financing of $6.1 million for the acquisition of new real estate and the refinancing of $27.3 million of real estate obligations for a national, publicly traded, substance abuse treatment company
Obtained the land use and state and local licensing approvals for a 40,000 square foot medical marijuana cultivation facility
Represented a client in the purchase and sale of a 148-bed in-patient rehabilitation facility and in obtaining the state and local licenses to operate a modified medical detoxification facility
Represented a client in the purchase and sale of land and in obtaining the zoning and land use approvals for a $1 billion resort hotel and casino in the City of Henderson
Assisted a client in ensuring its compliance with all local, state, and federal health care regulations applicable to its business
Obtained the approvals for a 900-acre, master-planned community—the largest of its kind in Nye County
Obtained reversal of a local city council decision that stripped a client of its property rights to a valuable billboard, through a successful petition for judicial review in the Eighth Judicial District Court
Represented a Nye County Commissioner in defeating the recall efforts made against him
Negotiated and obtained the approval of a development agreement for an 18-acre, mixed-use, commercial, retail, and office development through Clark County's high-impact-project process
Served as law clerk to the Honorable Gene T. Porter, Chief Judge and Business Court Judge, in the Eighth Judicial District Court