Reisman Sorokac is a full-service business law firm in Las Vegas, Nevada. We represent sophisticated local, national and international businesses across a wide range of diverse industries. Our attorneys approach lawyering with passion and a desire to understand and accomplish—through transactions or litigation—what is right and necessary to grow and protect your business.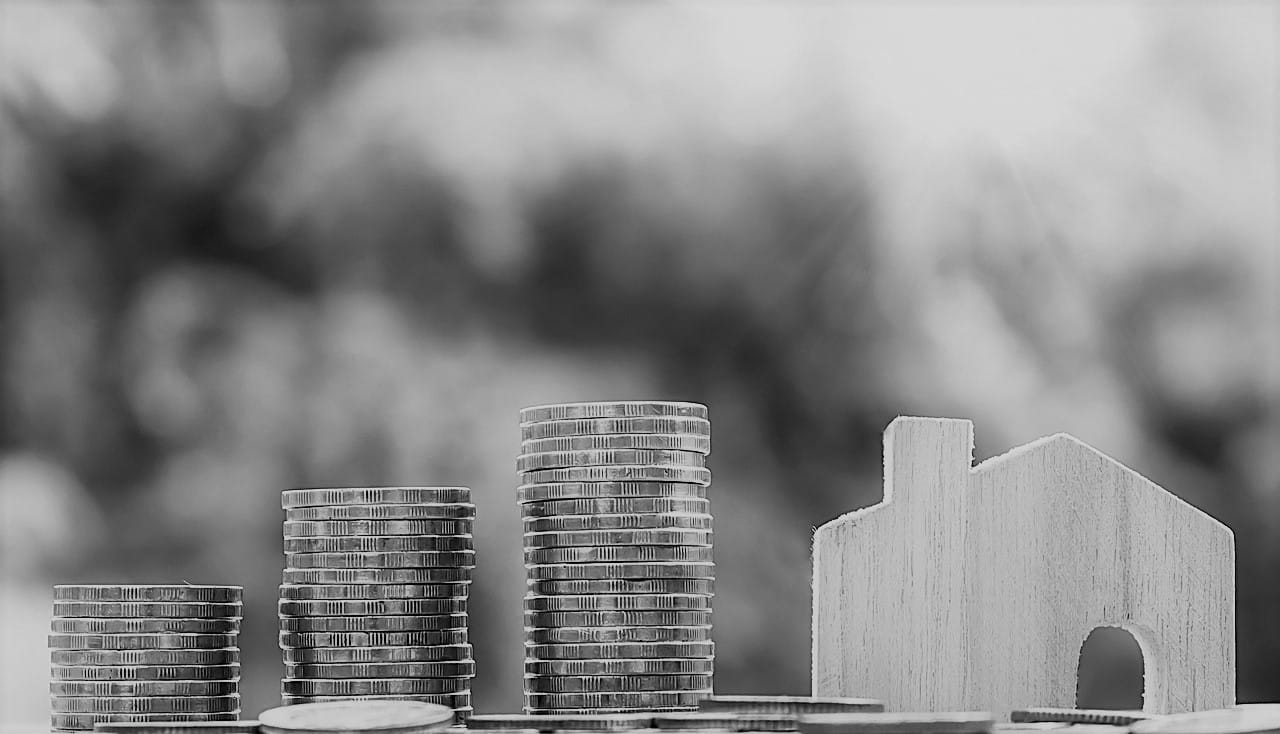 Recent changes to the Internal Revenue Code impact 1031 Exchanges in both commercial and residential real estate transactions. We discuss these changes in our recent article, "1031 Exchanges: The Tax Cuts and Jobs Act's Changes to Exchanges of Real Property and Personal Property" published in...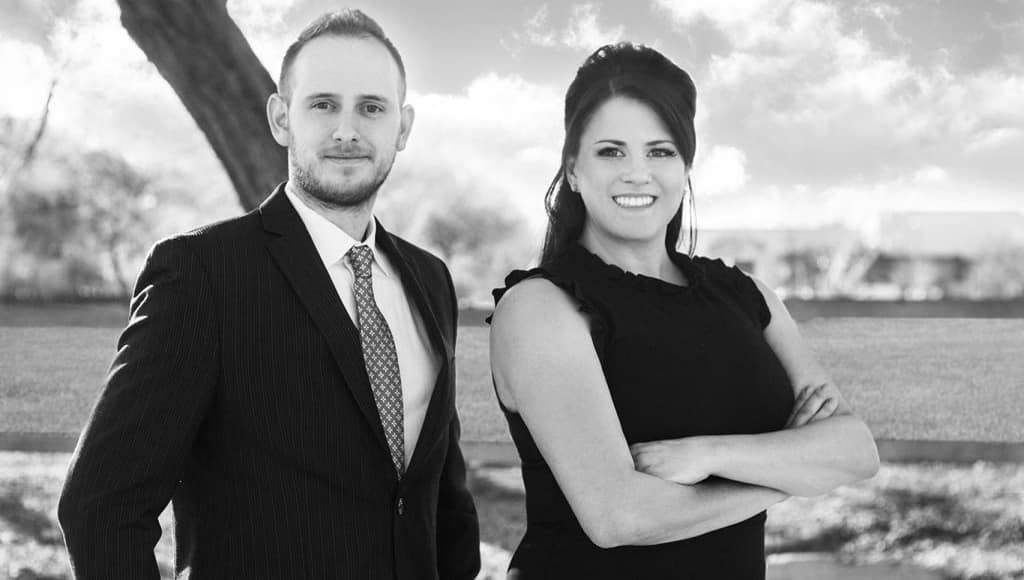 Reisman Sorokac is proud to announce that Jacqueline Walton, Esq., and Robert R. Warns III, Esq., have been named Members of the firm. Ms. Walton focuses her practice in the areas of real estate, government affairs and corporate matters. She has been practicing in Nevada for...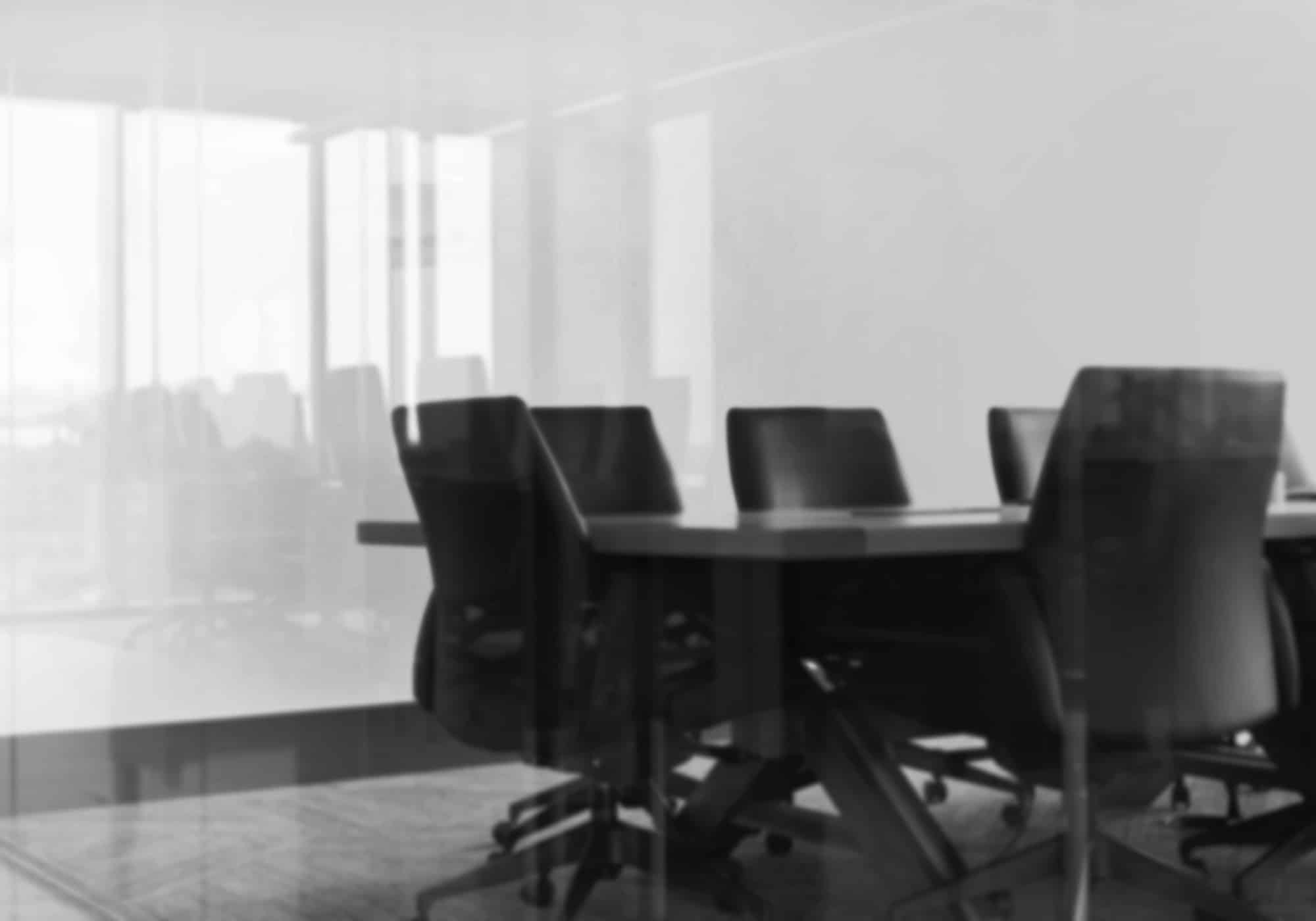 Jacqueline Walton, Esq. brings you timely and relevant legal topics to consider for your growing business in her quarterly Business Law Blog. She draws on her years of experience representing Nevada business owners in the areas of real estate, government affairs and corporate matters.
The Reisman Sorokac Approach
The foundation of our business law approach is to provide every client with creative, but commonsense, legal solutions.  We take time to understand your business and its needs and goals.  We then customize our services to fit your business with one outcome in mind: finding the most efficient, cost-effective solution that makes the most "business sense" for your business.
In order to make the best decision, we always consider the costs and benefits of every issue and potential solution. Our attorneys' sophisticated commercial knowledge and the boutique nature of our firm defines our approach and allows us to provide our clients with the advice and results they need.
Call us at 702-727-6258 to schedule an appointment.  Our business law attorneys are ready to handle your company's legal problems efficiently and in your company's best interests.