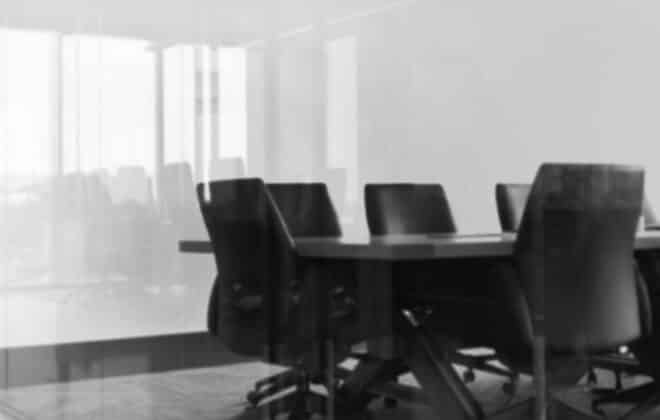 Nevada Business Law Blog
Jacqueline Walton, Esq. brings you timely and relevant legal topics to consider for your growing business in her quarterly Business Law Blog. She draws on her years of experience representing Nevada business owners in the areas of real estate, government affairs and corporate matters.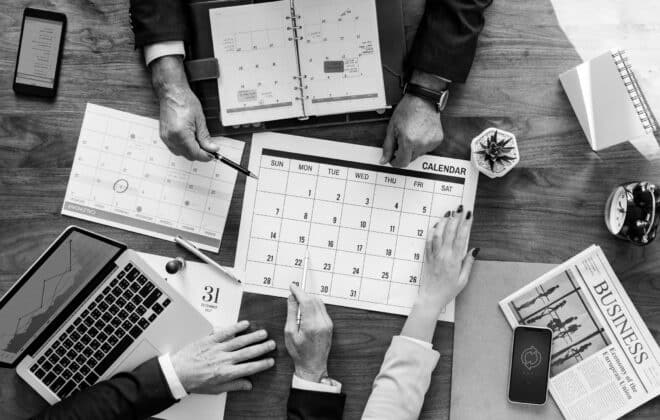 Is your Business in Order for the New Year?
In the New Year, it is once again time to re-assess your businesses. In assessing the "tidiness" of non-tax business issues in the New Year, the following is a brief list of items to take into consideration: (1) updating any lists of shareholders, members, managers,…